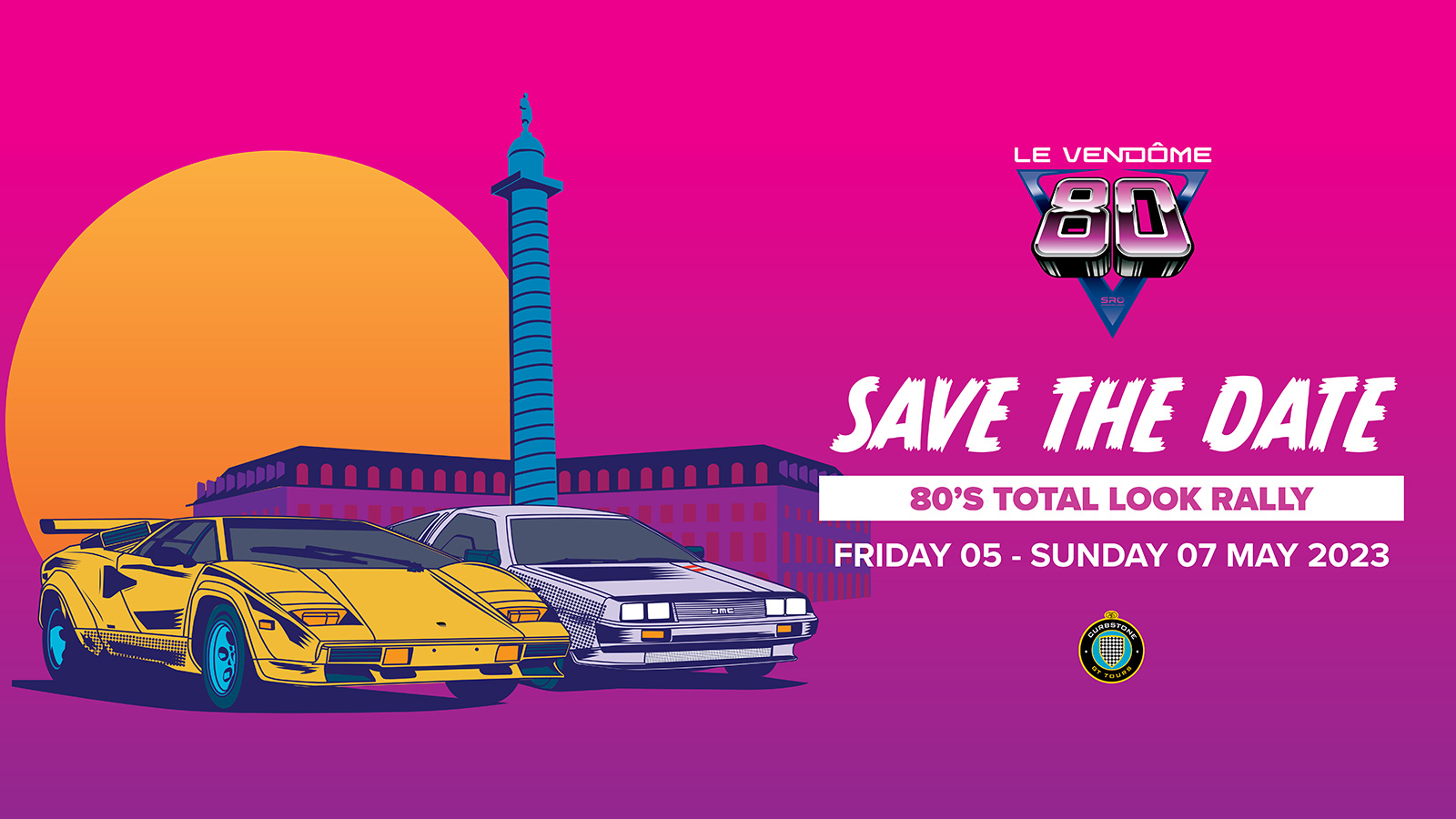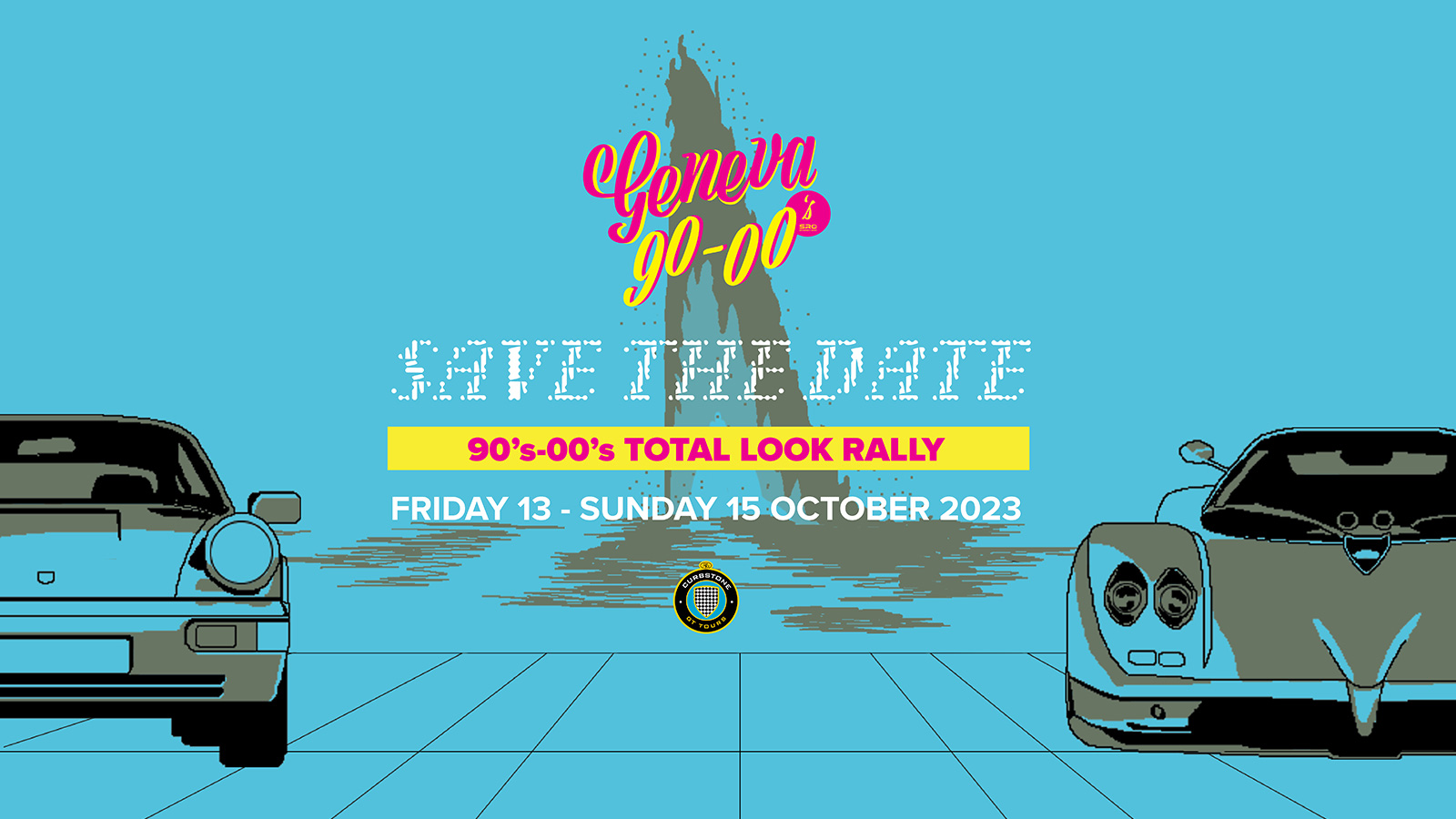 About Total Look Rallies
Le Total Look Rallies est un extraordinaire voyage dans le passé, rassemblant des voitures d'exception produites dans les années 1960, 1970, 1980 et 1990.
Notre nouveau concept Total Look Rallies vous permettra de vous replonger dans l'une de ces décennies tout au long d'un week-end.
Le programme de l'événement comprendra un concours Total Look, avec des prix pour les meilleures tenues et accessoires des participants au rallye, ainsi qu'un concours photo qui combinera la prise d'un selfie devant divers endroits le long de la route, avec des points supplémentaires pour le style, le mérite artistique et le plaisir.
Chaque année, SRO et le Total Look Rallies reverseront une partie des frais d'inscription du Rallye à la Fondation pour la recherche sur la maladie d'Alzheimer et un projet pour la conservation de la forêt tropicale.
---
The Total look Rallies is an extraordinary trip down memory lane, gathering together vintage exceptional cars produced in the 1960s, 1970s, 1980s, 1990s.
Our new concept Total Look Rallies will allow you to dive back into one of this decade throughout the weekend.
The schedule for the event will include a Total Look Contest, with prizes for the best outfits and accessories from those entered in the rally, as well as a photo competition that will combine taking a selfie in front of various locations along the road, with additional points for style, artistic merit and fun.
Each year, SRO and the Total Look Rallies will donate part of the entry fees for the rally to the Alzheimer's Research Foundation and a rain forest conservation project.