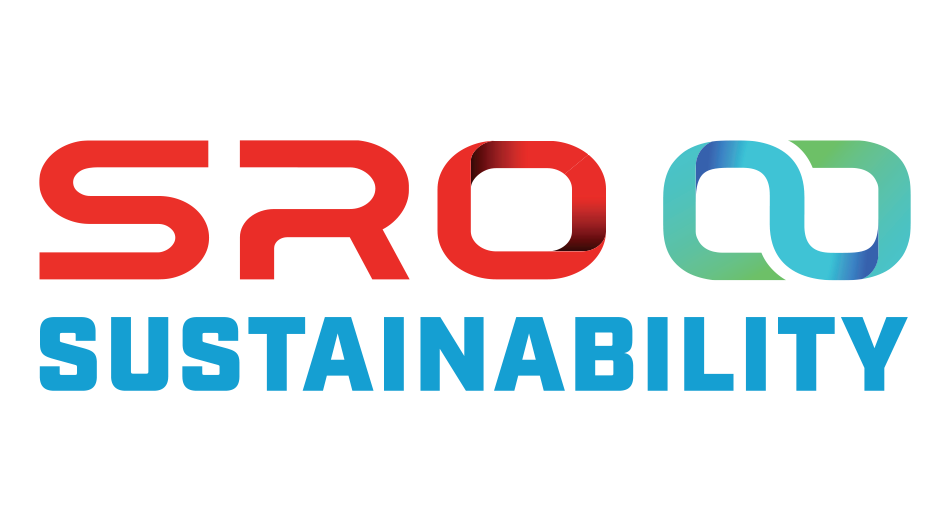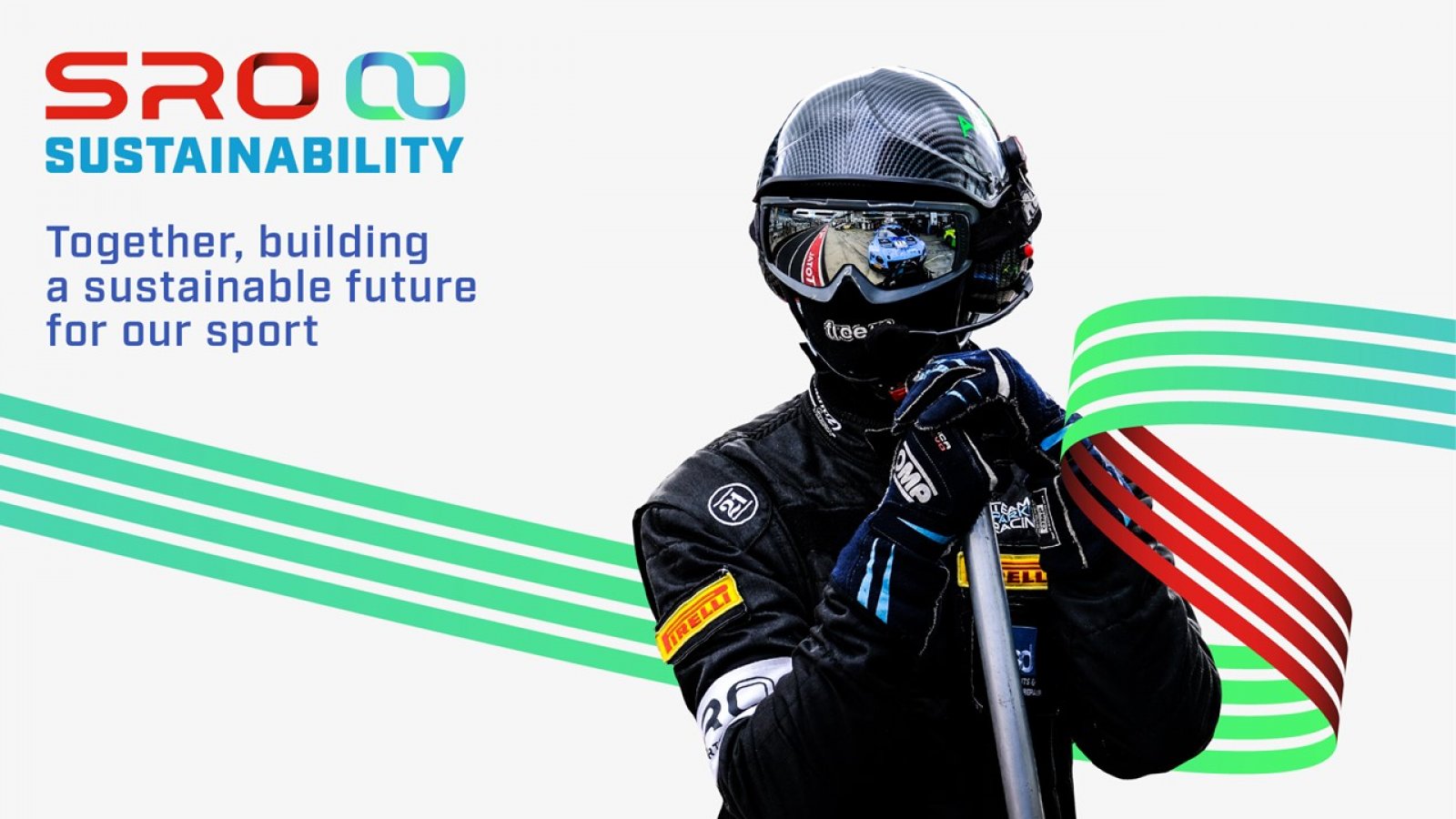 We at SRO Motorsports Group are committed to manage our business processes while taking account of our environmental, social and economic impact. Our constant priority is to focus on building a truly sustainable motorsports network.
Being highly aware of the environmental footprint our operations create, we have worked on a sustainability programme and implement sustainable actions into each aspect of our business activities.
We have developed a carbon reduction roadmap with a 2030 deadline, based on a carbon footprint report which calculated our worldwide carbon emissions in 2023. Combining several reduction strategies, we are starting to implement numerous sustainability efforts, in the aim of minimizing the carbon footprint of our existing championships and business operations.
In parallel to the implementation of carbon reduction strategies, SRO has started to offset its residual carbon emissions, difficult to be avoided at present, by investing in a forest conservation project. The offsetting programme contributes towards preserving biological diversity and protecting endangered ecosystems, successfully combating climate change.
Combining constant carbon reduction and gradual offsetting, we have set an objective of achieving operational carbon neutrality by 2023.
Timeline:
2020: Carbon footprint assessment and decarbonization strategy
2021 – 2023: Implementation of carbon reduction strategy & Carbon offsetting
2023 and beyond: SRO operating at carbon neutrality whilst continuing to implement further carbon reduction strategies & Actively encouraging a sustainable motorsport network
Link to webpage: https://www.sro-motorsports.com/sustainability/